Access to this Week's Mastermind
Want acces into the super inspiring mastermind this week? Get ready to be blown away by the value! Submit your info and I'll be sure to send you the link and password!
We respect your privacy. We hate spam as much as you do!
Collaboration over competition
Fast Forward Movement (FFM) is a collaborative group of agents from all over the country that have come together to create a collective force. We are unapologically committed to a high level of production. We focus on building strong & profitable businesses, streamlining the process, connecting and sharing strategies with one another.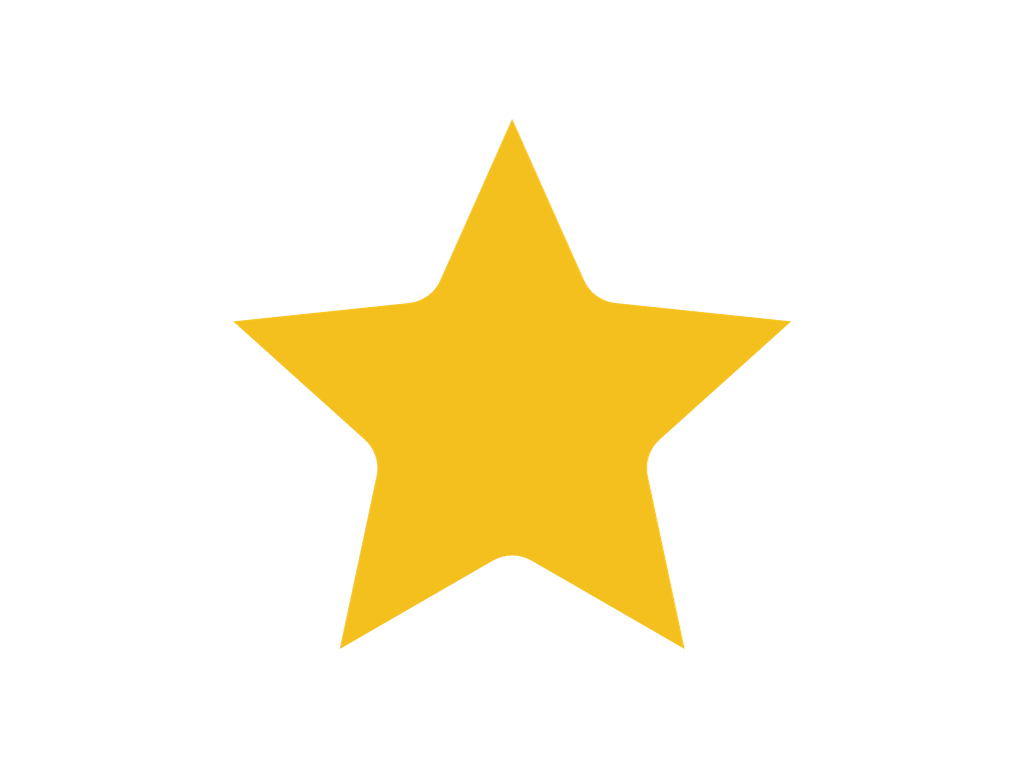 PRIVATE FACEBOOK GROUPS
Imagine this: You have a strategy in mind, but you're not sure where to begin. No worries! You're part of the Fast Forward Movement group at eXp, and you have access to a Facebook group with agents from all over. You share your idea, and they respond with SOPs (standard operating procedures), schedule calls and coffee chats, and guess what? You end up with an even bigger and better idea along with a clear path from point A to B. Simply ask for what you need, and if someone has already done it, they'll gladly share it with you.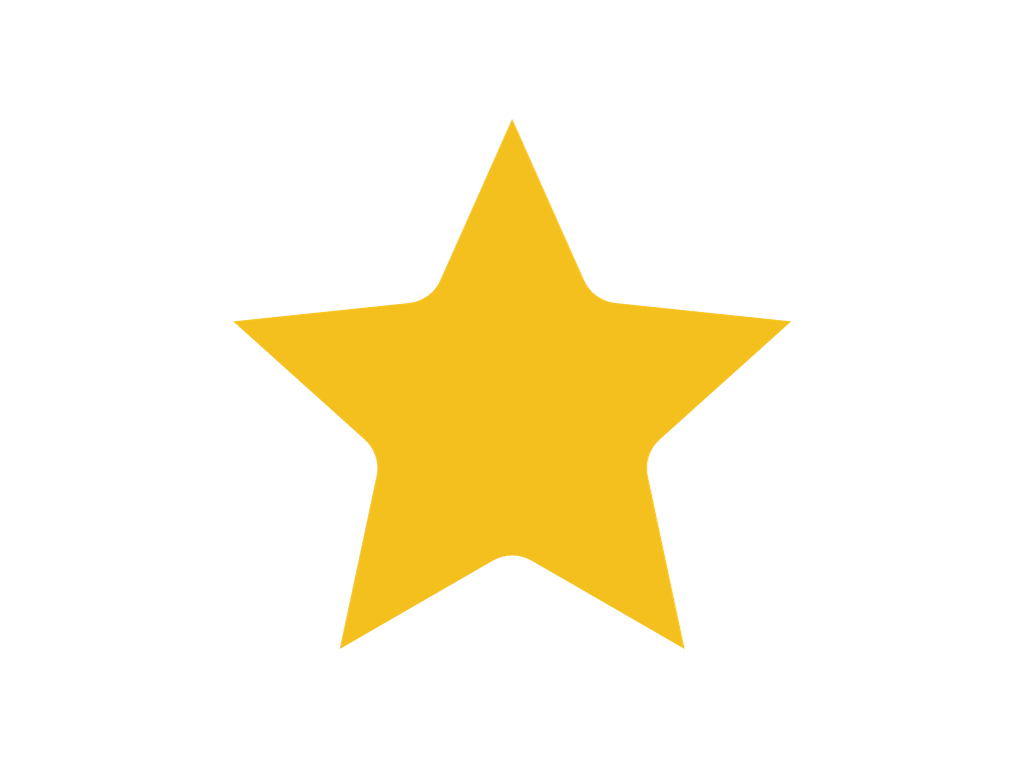 MASTERMINDS
You'll have access to several masterminds a week. Every week there are masterminds that cover general real estate business building tips, sales coaching, high producing team building (minimum sales requirement), solo agents, operations/sales managers, agent attraction, lady leaders, and building wealth through real estate for yourself.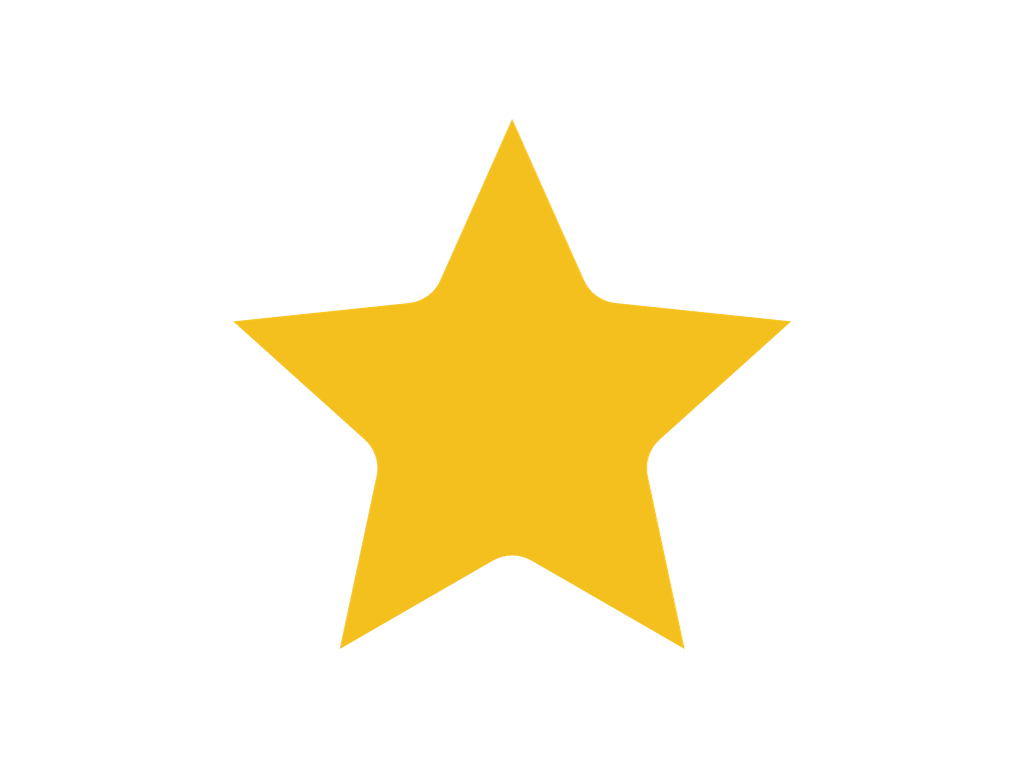 Mentoring
When you join me as your eXp Sponsor, you're not just becoming a part of a real estate group – you're unlocking a strategic advantage in this competitive industry. Beyond individual success, you'll be joining a community of like-minded, highly independent, intelligent, and driven agents. Our shared resources cover everything from lead conversion strategies to innovative client event concepts. Whenever you need assistance or advice, our support network is here to help you not just succeed but thrive in the real estate market.
Meet your new business partner + collaborator!
Hi there, it's Jess Powers! Have you ever wished for a trusted partner in the sometimes solitary world of real estate? Whether it's sharing grand ideas or seeking recommendations for the best affiliates, your search ends here with eXp Realty, a fresh approach to real estate.
At eXp, we see our competitors as collaborators, where doors are opened instead of closed. Here, when you need assistance, it's freely given with no strings attached.
Reflecting on my journey, I remember veteran agents concealing their screens, a sign of the old guard mentality. But times have changed, and we embrace an abundance mindset. I firmly believe that business thrives when we're generous with our knowledge.
My mission is to help you flourish. I appreciate your willingness to explore how partnering with me can elevate your business. Welcome to a community where growth is a shared journey, and together, we'll build something remarkable for your real estate career.
Register for access to the Fast Forward Mastermind so that you can see collaboration in action!