Love Where You Live
Empowering Buyers and Sellers: Your Real Estate Journey Begins Here!
Explore Areas Using Our Interactive Map
With all of the beauty that our areas have to offer, it's hard to find the perfect place to call home. Our area guides simplify that process by giving you unique market, lifestyle, and demographic insights into each area!
Meet Jess Powers
In the world of real estate, knowledge is power, and informed decisions can make all the difference. I'm here to ensure that you have the guidance and reliable information you need to navigate the real estate market confidently. I'm here to help you through every step of the process.
With nearly a decade of experience and a track record of successfully closing homes throughout Rhode Island, Southern Massachusetts, and Eastern Connecticut, I have worked tirelessly to establish the highest standards for my clients. My mission is clear: I am the advocate you deserve by your side!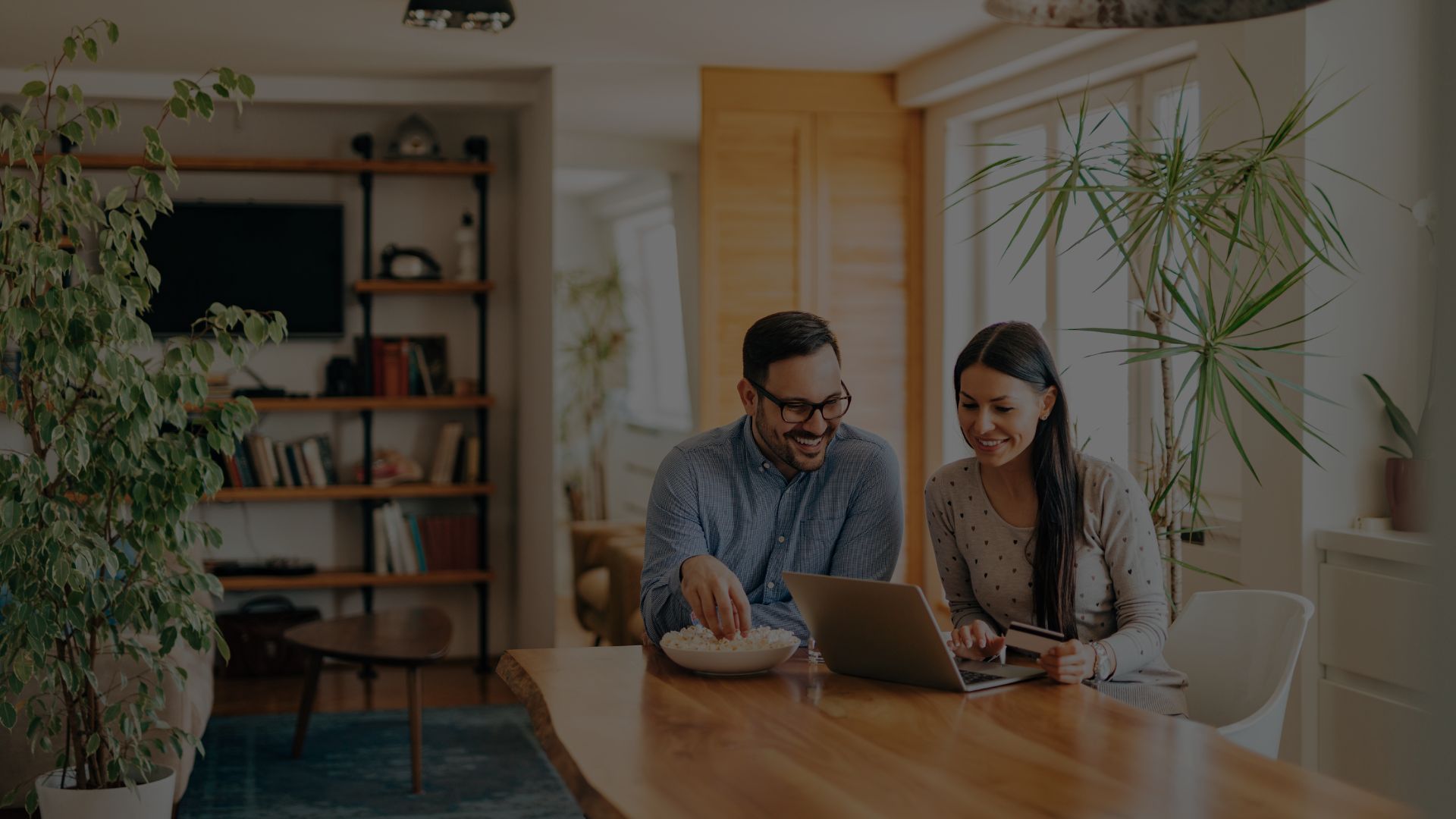 Buyers Education
Home Buyer BootCamp
I am committed to providing my clients with useful, relevant information that will help make the home buying experience less stressful & more empowering!
Learn More
home buying journeyWatch the video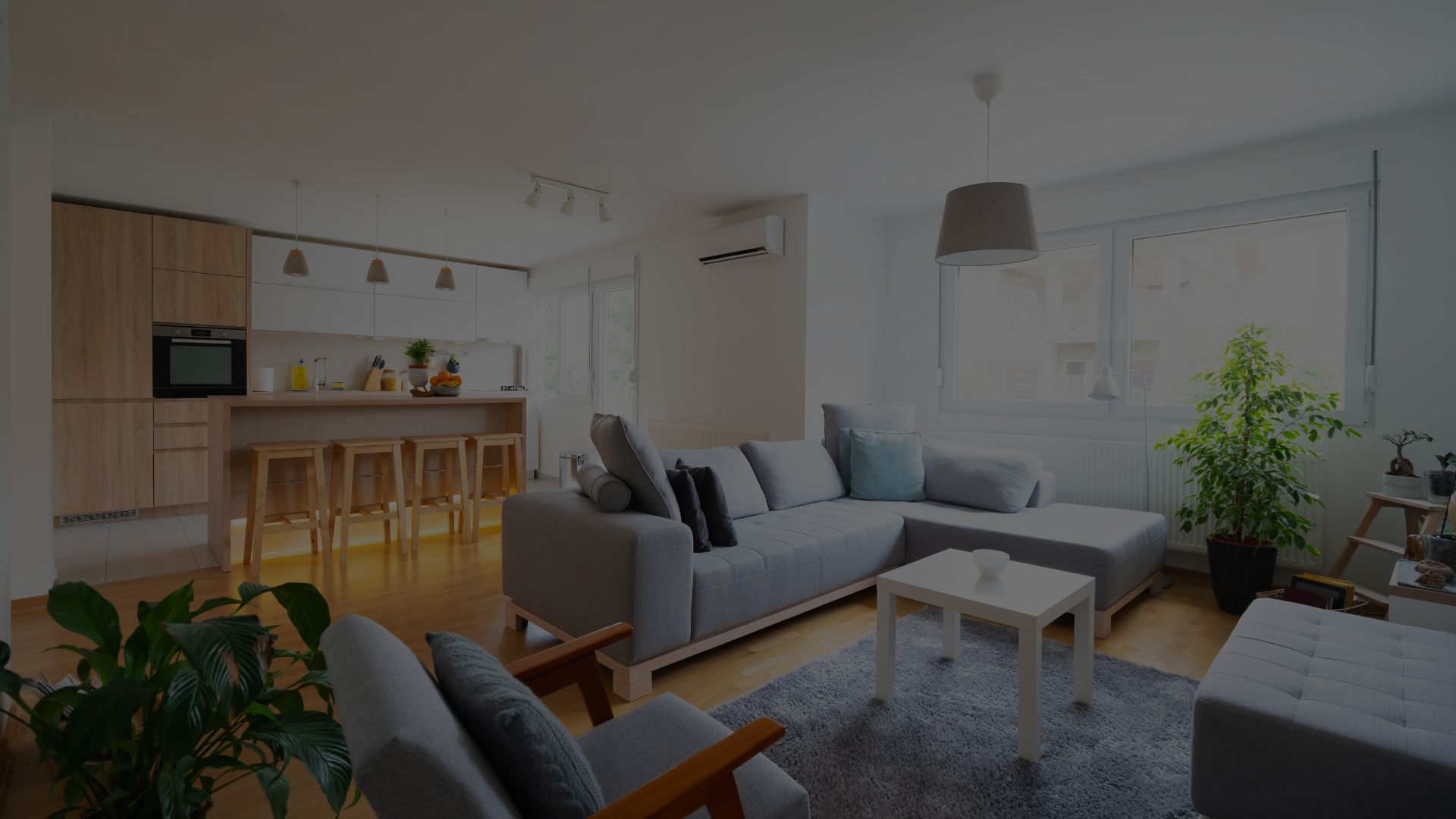 helping sellers
Instant Home Valuation Report
I know the intricacies of Rhode Island's various local markets. I can prepare a simple evaluation for you Fast! I can help!
Learn More
Should You Sell or not?Watch the video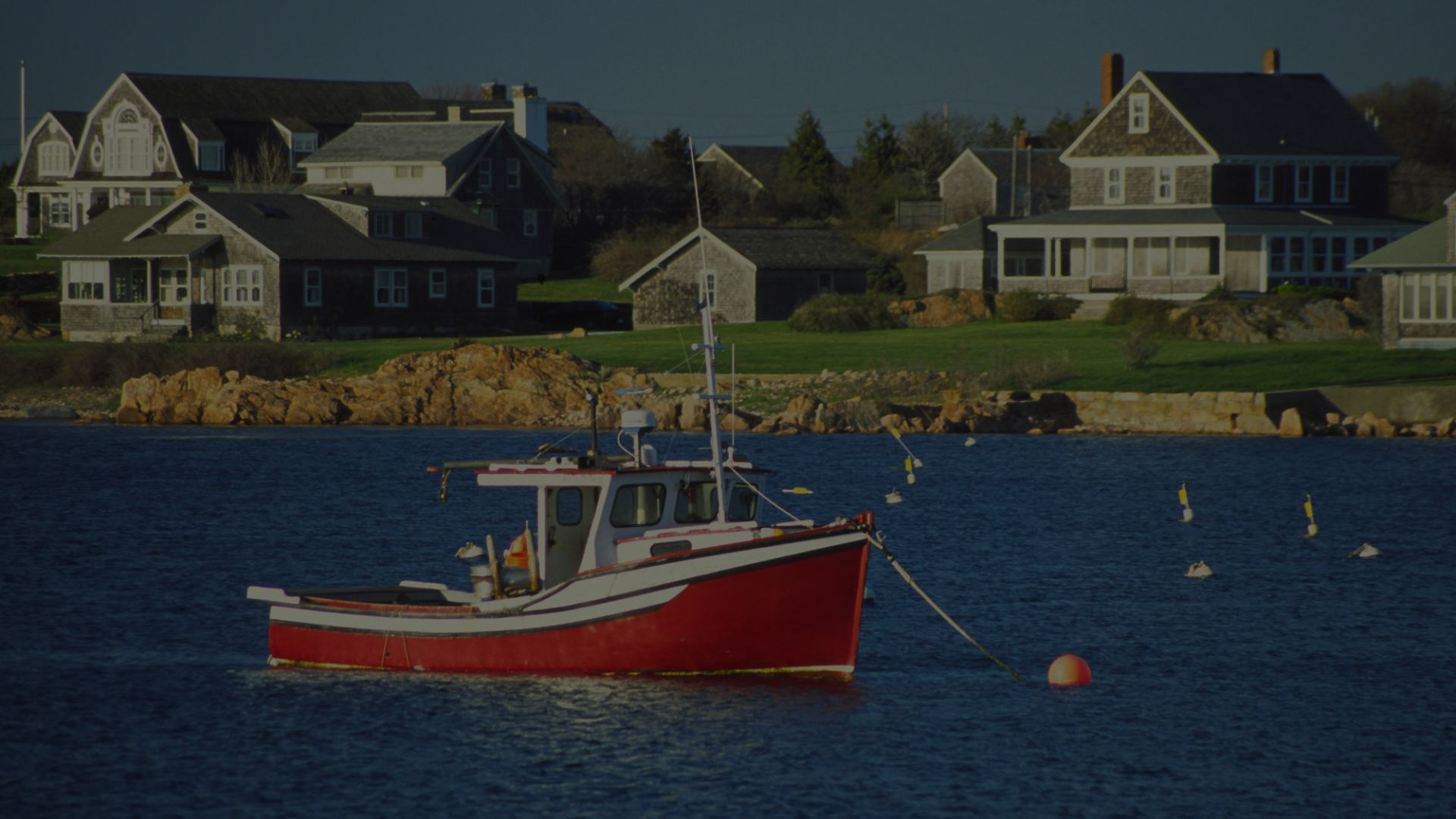 are you moving?
Relocating to Rhode Island?
Rhode Island may be the smallest state but we're one of the most densely populated. We have 39 Cities with roughly 400 villages. There's a lot to learn about even if you've lived in Rhode Island your entire life!
Learn More
Living In Rhode IslandWatch the video
Explore Rhode Island Open Houses
Successfully Guiding Clients
Whether I'm helping first time buyers through the twists and turns of buying a home, or staying abreast of current property values and marketing strategies in the communities I serve to help sellers quickly sell their property, I find great satisfaction in actively assisting my clients throughout the entire process of this momentous event.
Rhode Island Real Estate Agents
Real Estate Agents Nationally
Success Stories
Nothing makes me happier than seeing my clients fully realize their real estate goals.
"You will be in great hands with Jess Powers as your agent. My husband and I purchased our home during a competitive market. Not only did Jess provide us with expertise and professionalism every step of the way, she was also able to get our offer accepted in a multiple offer situation. Her personal experience with multiple home renovations/rehabs helped tremendously when looking at homes and through the final inspection. Additionally, she's continues to be a valuable resource for home owner questions and referrals. She definitely will have us as clients for life!"
Tracy Carlson
"Jess has been a very important part of our family's journey. She found our first multifamily home in Providence. We dismissed the property several times, and after Jess continued suggesting we give it some consideration, we thought we'd oblige her and go for a tour. We were surprised when we immediately could see the potential and felt like it was the right home for us, and we bought it! Best life-changing decision we could have made, thanks to Jess.She provided the information and guidance we needed as first time homebuyers and helped us manage the process. Since then Jess has helped us through a few more purchases as our family has grown and we continue to invest in RI and MA properties. As a licensed mortgage loan originator now myself, I can trust that Jess will take great care in guiding my clients, same has she has done for me and my family for years."
Christian
"Jess was absolutely incredible. When we bought our first home, we bought directly from sellers in a place we already lived, so our experience selling and buying a new home was completely new. We really couldn't have asked for a better realtor and guide through the process. Jess was so knowledgable, in ways I didn't even expect - like being familiar with furnaces and plumbing at properties we looked at.She advised us on exactly what we needed to do in order to sell our place at the price we wanted, and she did it - in less than three days, we were under contract to sell our place. She got us right into places we wanted to see, and gave us a secret tip to sway the seller to choose us for the home we bought. I recommend Jess to anyone - buying or selling!"
Kristin Re
"Jess went above and beyond to help our family purchase our first home. Our family had a lot of needs for our dream home, and we went into the housing market with practically no idea what we were doing. Jess helped us every step of the way, and ensured we had a full understanding of the home buying process. Her resourcefulness and tenacity helped us work through a very competitive market, and her network of contractors, loan officers, and attorneys helped us ensure we had the best support possible. We highly recommend her as an incredibly reliable and professional partner for folks looking to buy a home. Thank you Jess!"
Marina Marek
"We worked with Jess as new, first time homebuyers - we had wanted to move to Providence and buy our first home but weren't sure where to start. Jess was incredibly kind and professional from the first phone call to today, where she continues to give great recommendations and help wherever she can, even post closing on the home. I can't say enough good things about Jess or stress how lucky and grateful we are to have found her, she is the best!Especially thinking above and beyond on how to get our offers to stand out and make sure that we understood what was happening every step of the way. She was always available, even for last minute texts to see houses and was incredibly responsive at every point. Long story short, Jess is a gem of a find!"
Dani Doyle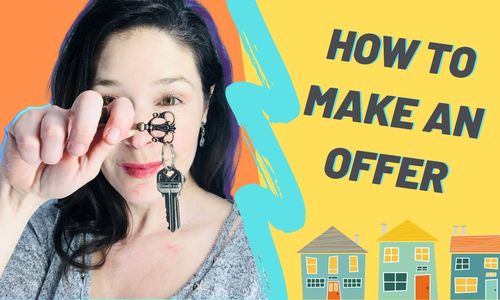 An offer needs to include the following information: Offer Price Deposit/Amount of Escrow …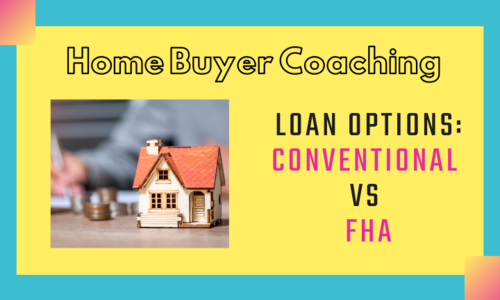 For the most part there are two main loan options: Conventional or FHA. …
NEWS & ADVICE
Stay in the loop on the latest events, news, & happenings in and around our community!