Helping You Sell
When people get good education & reliable information they make better decisions. I'm here to help you through every step of the selling process.

Are you ready to take the leap and invest in your future by purchasing a home? Let me help guide you through the entire process, from start to finish, and beyond. With my dedicated expertise as a real estate agent, I am committed to providing you with a smooth and enjoyable home buying experience. As your trusted partner, I will ensure that your needs are met every step of the way, whether you're a first-time homebuyer or an experienced investor. Together, we'll find your dream home and create countless memories with your loved ones. Don't wait to make your home ownership dreams a reality - contact me today to get started on this exciting journey.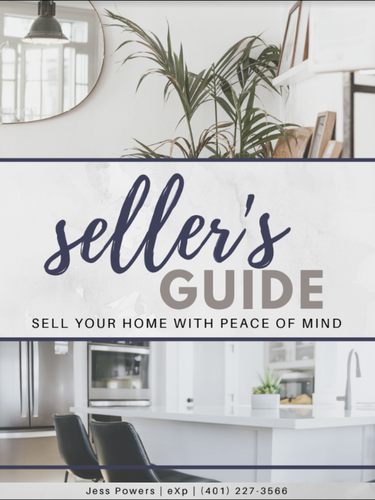 How to upsize into a bigger home
Free Seller's Guide
Comprehensive Real Estate
Seller's Guide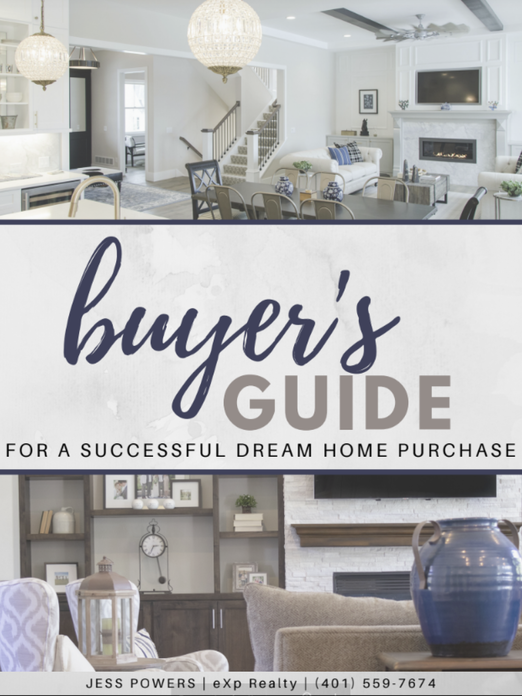 how to buy like a pro
Free Buyer's Guide
Comprehensive Real Estate
Buyer's Guide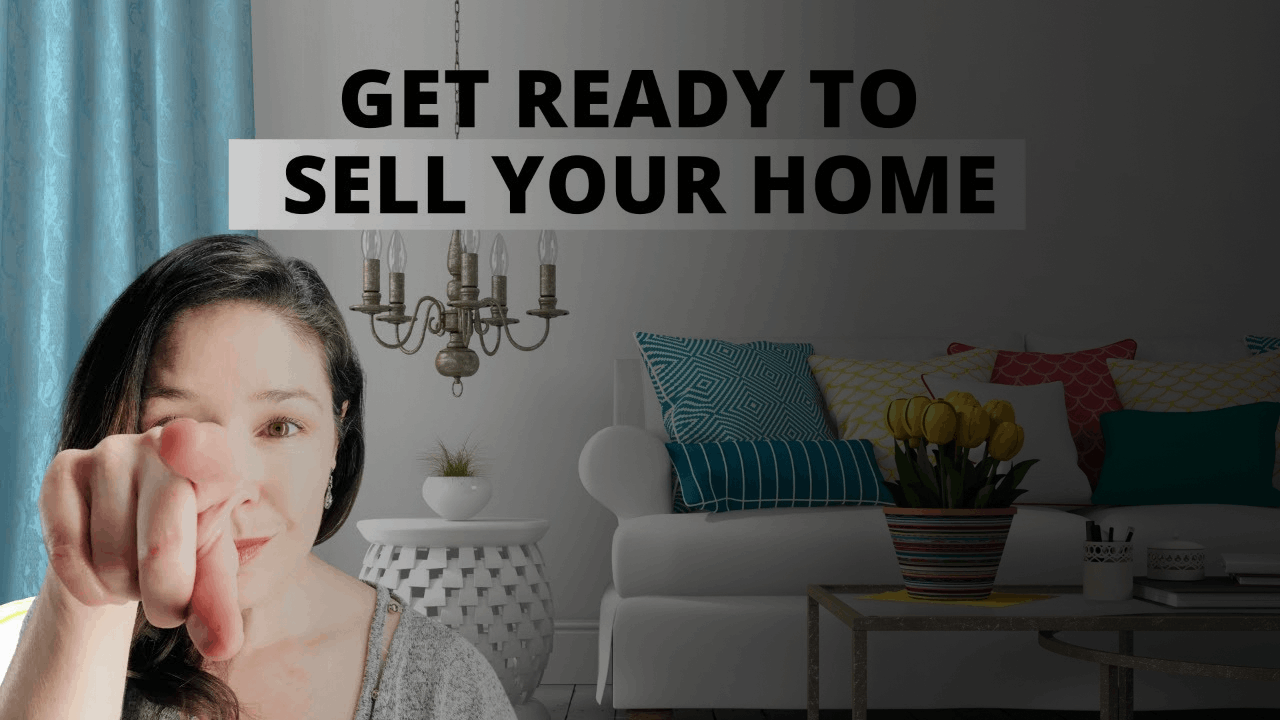 seller Education
Seller Tips for a quick sale
Looking for seller tips for a quick sale ! Let's make a timeline & a plan & get your house sold!
Watch Video
Seller Tips for a quick saleWatch the video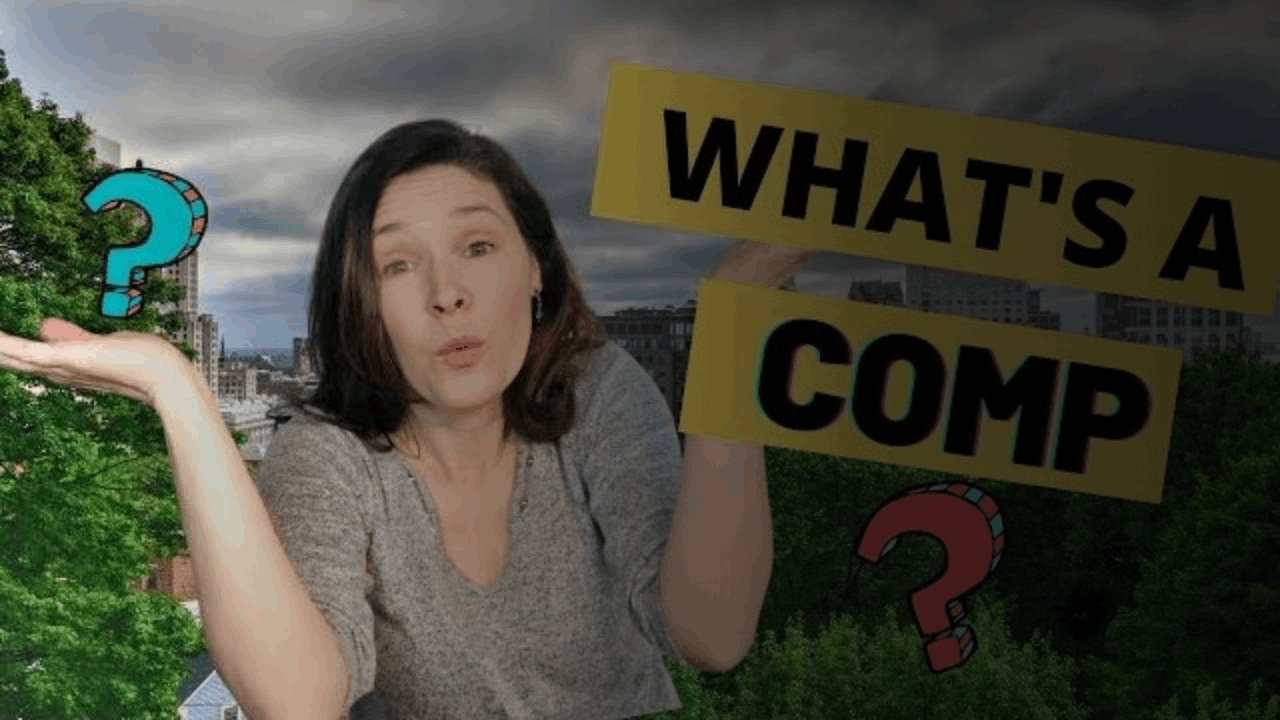 Seller Education
What are comps in real estate
What are comps in Real Estate & why should you care--whether you're buying or selling?
Watch Video
What's A Comp?Watch the video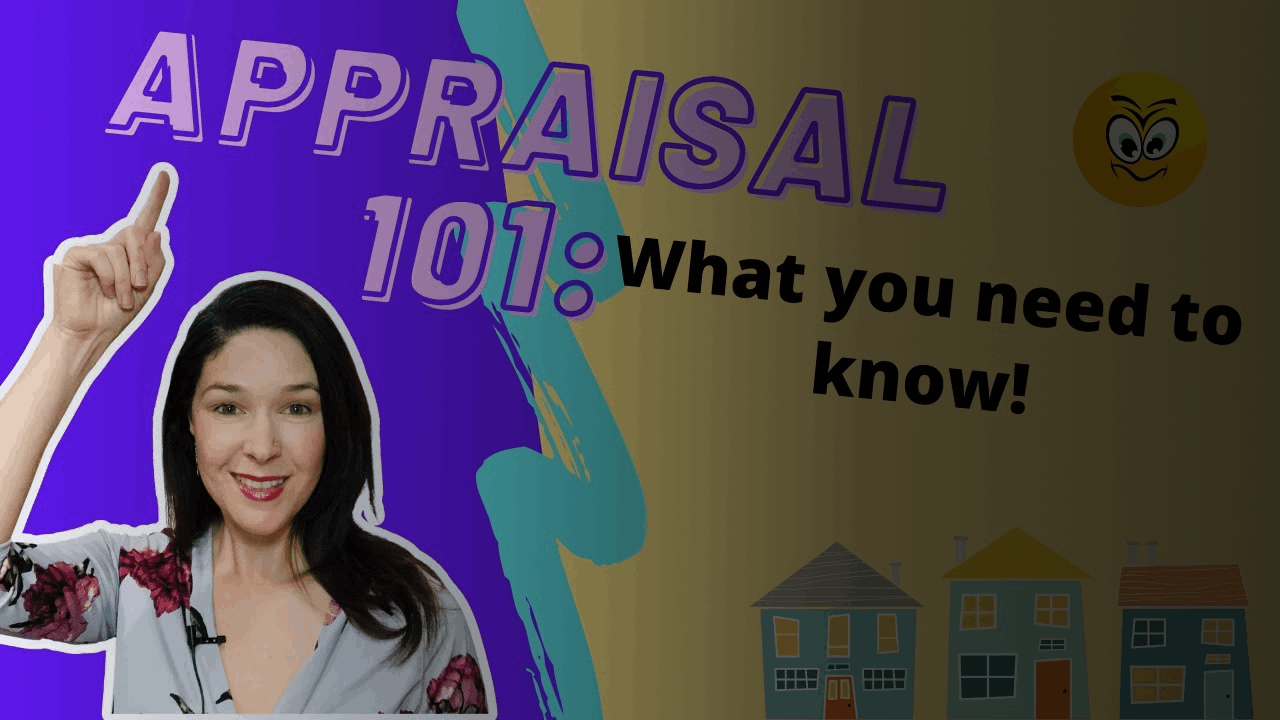 Seller Education
Questions about the appraisal process
What's an appraisal? When does it get scheduled? Why is it important? These are questions about the appraisal process that I'm going to go over in this series.
Watch Video
Appraisal Process Watch the video
Expert Tips to Help You Sell
Looking to make the home selling process easier? Stay in the know with our latest real estate advice and tips.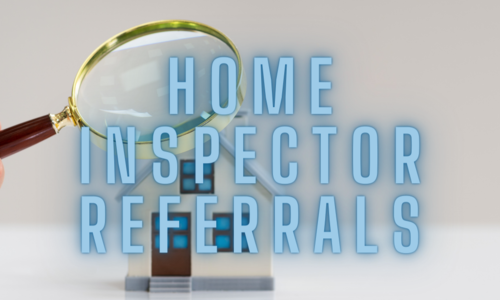 At certain times of the year, particularly Spring, home inspectors get very busy so it's …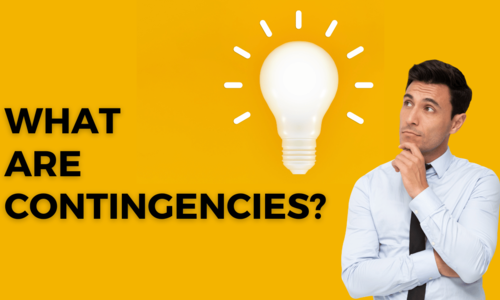 When you decide to make an offer on a property you will need to decide …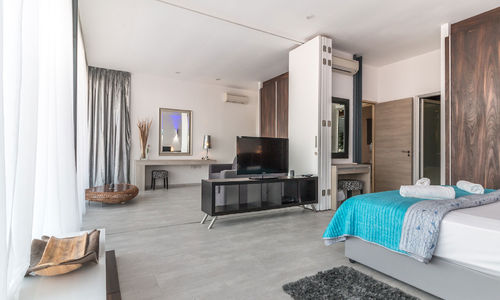 When getting ready to sell your home, it can be hard to know what renovations …
Frequently Asked Question
Everyone wants to know! There are many market indicators that a top producing Realtor should be able to share with you to help explain the condition of the local real estate market. One of the most important indicators on market conditions is average days on the market. The average days on market can indicate to a seller how quickly homes are selling when listed for sale. I will be able to go over the numbers that are particular to your neighborhood & property type.
​It's important to know if the market inventory is low or high--our current inventory of available homes in Rhode Island is low & therefore prices have been going up. These numbers vary but are extremely important to know. If you have specific questions--or just want a quick overview--contact me!
​One of the perks to owning a home is the ability to make it your own and improve it how you'd like. Finding out how much your home is worth is not something that should be done without asking a top local Realtor. What you think your home is worth & what the actual market value is are often very different numbers. Your biggest mistake is to over-price your home. ​I can evaluate past & pending sales specific to your area, the current condition of your home, & other variable factors specific to your property that will affect its value.
There are a handful of methods that Realtors use to determine the value of a home. The most common method to determining the value of a home is by completing a comparative market analysis. A comparative market analysis is an in-depth evaluation of recently sold "comparable" homes in the past 6-12 months. A comparative market analysis, also known as a CMA, isn't a crystal ball that determines what a home will sell for, however, if performed by a top Realtor, it should greatly narrow the sale price range.
I will prepare a professionally completed CMA that will take into account many features of not only your home, but also the local area and neighborhood. Considerations that a professionally completed CMA include, but are not limited to: square footage, number of bedrooms, number of bathrooms, upgrades to kitchen, window quality, roof age, lot features, location, style of residence, & flooring type
​This frequently asked question often leads to a common pricing mistake that seller's make. Many seller's believe they should price their home $10,000 higher than what a Realtor suggests in order to leave room for negotiations. A well priced home will sell quickly and will sell for close to the listing price. There is no need to leave room for negotiations as today's home buyers are very well educated. A seller who prices their home high to leave room for negotiations can actually be costing themselves more money than if they price it to reflect the suggested market price.
A simple enough question but a complicated answer. Every real estate market is different, therefore, the best time to sell a home will be different from real estate community to real estate community. In most cases, the Spring months are the best time to be selling a home although certainly that often means there is more competition with other sellers.
​Every home seller's situation is different, we will discuss the timing of your home sale & determine the best strategy to sell your home fast. In some cases, selling a home during the fall and winter months actually maybe better than waiting until the spring real estate market. This is due to a combination of many factors including lower competition and that serious buyer's are always looking for a home, just to mention a couple factors.
Not properly preparing a home for sale can put a home owner at a huge disadvantage. The expression "You never get a second chance to make a first impression" is absolutely true when it comes to selling a home. You must be sure that your home presents itself in the best possible light: making sure clutter is at a minimum, freshly painting rooms, installing new carpeting, or ensuring odors are non-existent are just a handful of things that should be done before listing your home for sale. Before you decide on any major renovations I will view your home & make recommendations that will be the most cost-effective & provide the highest return.
When selling a home, it's important that you disclose to potential buyers any defects & known problems that you are aware of in your home. Buyers will most likely opt to conduct a thorough home inspection & anything that is not disclosed may put you at risk of having to reopen the negotiations or have a buyer decide to back out of the contract. ​If you're aware of defects with a roof, appliance, or home in general, you're always better off being honest and upfront. I encourage sellers to consider a pre-sale home inspection so that any defects can be identified and fixed prior to going on the market. This can avoid potential issues and/or lawsuits once your home is under contract, after inspections, and even years after you have sold your home.
Depending on what type of financing the potential purchaser is obtaining, the option to receive seller concessions (or closing costs) may or may not exist. There are many home buyer's in the marketplace with impeccable credit scores and solid jobs but are short on the money required to purchase a home. Seller concessions allow a home owner to contribute a percentage or dollar amount towards a buyer's closing costs and/or pre-paid items. For example, a buyer who qualifies for an FHA mortgage can receive up to 6% of the purchase price towards their closing costs. This can be a significant amount of money and can be the difference of a buyer being able to afford a home or not or the seller being able to sell their home!
If a home buyer is obtaining financing from bank, the bank will complete an appraisal. When performing an appraisal, the appraiser is looking for potential safety hazards or concerns. Some common bank required repairs include missing handrails, broken windows, peeling paint, missing electrical covers, and roofs that are in very poor condition. These repairs are especially required if a buyer is opting for a federally insured lending option such as FHA or VA loans. I can evaluate your home & anticipate some of these needed repairs.
In most cases the reason your home is not being looked at by potential buyer's is due to the price. Buyer's who feel a home is priced to high will choose to look at other homes before yours, likely finding one before they reach yours. Other possible reasons your home is not being looked at could include a poor curb appeal, a poor location, or lackluster marketing efforts from your Realtor (great photos matter!). Communication is crucial!